Affordable Care Act Resource Center
Get ready for Obamacare
Find out if your current health insurance plan needs to change.

Understand the new tax penalties and government subsidies.

Learn how the new health insurance plans will be different.

Look for options beyond state exchanges.

Make your selections now, during Open Enrollment.
Open enrollment ends March 31, 2014.
We protect your privacy.
Latest
News
Featured
Videos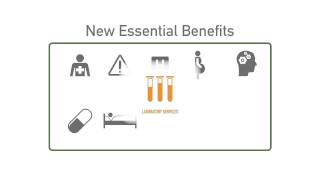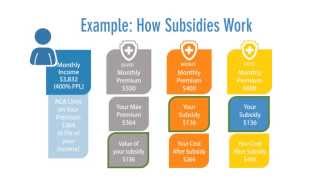 TOP 5
FAQs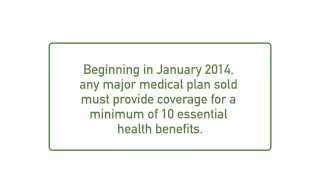 A:The answer is not easy to give. For some people costs may go up, at least in the short-term. For others costs may go dow... Learn more