Affordable Care Act Resource Center
When can I apply for health insurance?
Anyone can enroll during the annual open enrollment period.

Outside open enrollment you need a "qualifying life event (QLE)".

QLEs include changes in employment, marriage status, or having a baby.

QLEs typically last 60 days after the event occurs.

You may need documentation to prove you had a QLE.
Open enrollment resumes November 15, 2014.
We protect your privacy.
Latest
News
Featured
Videos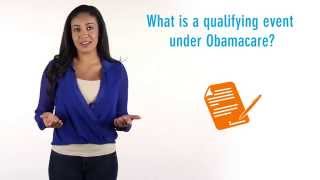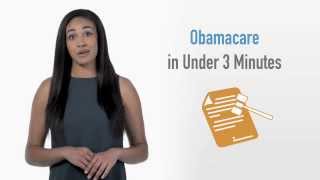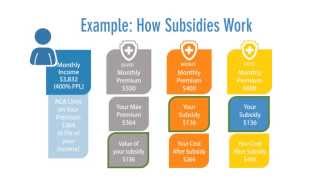 TOP 5
FAQs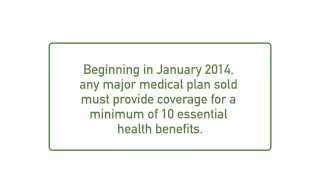 A:The answer is not easy to give. For some people costs may go up, at least in the short-term. For others costs may go dow... Learn more