Am I required to have health insurance next year?
June 26, 2013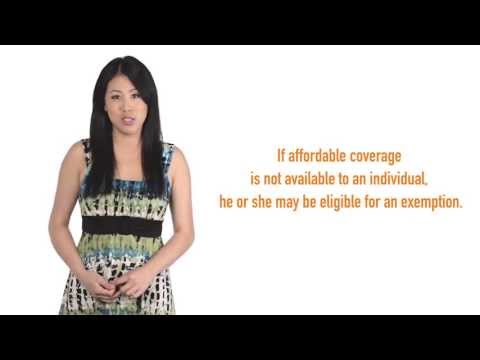 Most individuals will be required to obtain basic health insurance coverage or pay a fee to help offset the costs of caring for uninsured Americans.
If affordable coverage is not available to an individual, he or she may be eligible for an exemption.
The tax penalties start small in 2014 and increase over time.
By 2016, those without coverage will pay a tax penalty calculated at the greater of 2.5% of their taxable household income or $695 a year per adult and $347.50 per child (up to a maximum penalty of $2,085 per family).
Beginning in 2017, the tax penalties will be increased by the cost-of-living adjustment.