Will health insurance cost more in 2014?
June 26, 2013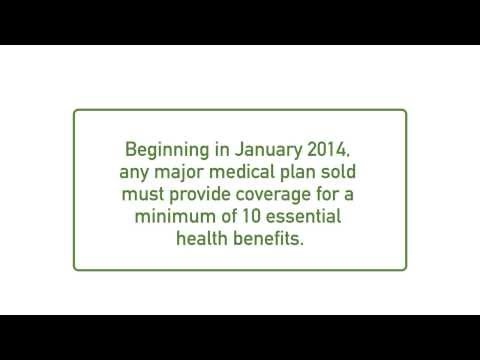 The answer is not easy to give. For some people costs may go up, at least in the short-term. For others costs may go down or stay the same.
What is critical to understand is that the Affordable Care Act – Health Care Reform – sets a new minimum benefit standard for every major medical health insurance policy in the country.
Beginning in January 2014, any major medical plan sold must provide coverage for a minimum of 10 essential health benefits, including:
Ambulatory patient services;
Emergency services;
Hospitalization;
Maternity and newborn care;
Mental health and substance abuse
Prescription drugs;
Rehabilitative and habilitative services;
Laboratory services;
Preventive and wellness services and chronic disease management;
And pediatric care.
And, the law requires that all of these benefits must be covered at a minimum of 60% of their actuarial value.
You're probably wondering, What is actuarial value?
The easiest way to explain it is to say that it is a percentage of total average costs for covered benefits that a plan will cover.
So, a plan with 70% actuarial value would typically cover 70% of the costs and the customer would typically be responsible for 30% of the costs.